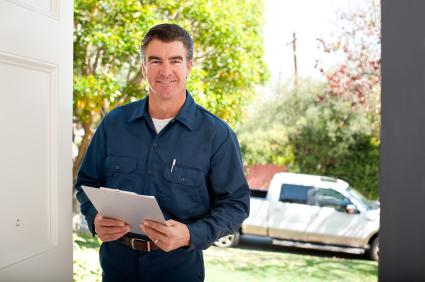 With increasing concerns about the "third wave" of asbestos-related illnesses caused by home renovations, it's becoming clearer how important it is to be aware of any possible asbestos dangers before you start work on your house.
And this doesn't just mean the house you already own. In today's Sydney property market, many people are buying houses in need of some TLC, with a view to renovation or redevelopment. But the prevalence of asbestos in 20th century housing in Sydney means the "renovator's delight" can easily become a renovator's nightmare.
So how do you prevent this? The answer is a pre-purchase asbestos inspection. Just as you have a pre-purchase inspection to make sure the home's foundations are solid, you can also put your mind at rest by getting a knowledgeable asbestos consultant to inspect the property before you buy.
Airsafe are the most knowledgeable asbestos consultants in the business, so why not book a pre-purchase asbestos inspection with us today.
The "third wave" of asbestos victims
As we've written about before, Australia is seeing a "third wave" of asbestos-related illness. The first wave affected those involved in asbestos mining, the second those who worked with asbestos products. A June 2012 report by the Department of Education, Employment and Workplace Relations warns that:
A developing demographic…is appearing in the population, and includes 'do-it-yourself' home renovators and their families. In the absence of timely and decisive intervention, many more people for generations to come will continue to contract these avoidable incurable fatal illnesses.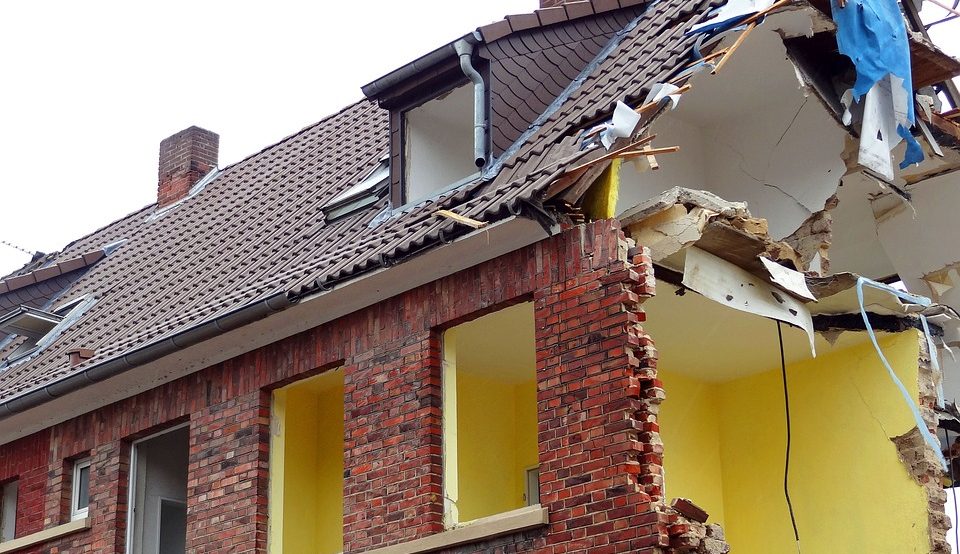 The dangers of absestos for home renovators were brought home in a recent front page story in the Sydney Morning Herald.
The article features several real-life stories about Sydney homeowners who have been diagnosed with asbestos-related illnesses that are thought to have been caused by taking insufficient precautions before and during renovation.
One of these homeowners was Herman Maifoffer, who in 1976 added an extension to his 3 bedroom house in Cabramatta, south-western Sydney, using fibro cement manufactured by James Hardie that he had bought from a hardware store. 40 years later, he died of mesothelioma.
Another homeowner featured in the story is Cely Benchoam, whose diagnosis of mesothelioma was traced back to two weeks she spent renovating her kitchen way back in 1966.
Both of these stories reflect one of the cruellest aspects of asbestos-related illness: the extremely long period — often decades — that can separate initial exposure from the first symptoms of the illness. Unfortunately, this means that we may not know for many years the extent of asbestos-related illness caused by today's renovation craze.
With 8 million home renovations in Australia every year and 6 out of 10 mesothelioma sufferers having taken part in home renovations involving asbestos, experts fear that we may only be in the early stages of the "third wave". Their fears are exacerbated by the popularity of home renovation TV shows that may not sufficiently warn viewers about the dangers of asbestos. Peter Tighe, CEO of Asbestos Safety and Eradication Agency, says:
We have written to the producers of those shows asking can they put just a short warning on screen.…We write to them, you don't get a response, you ring up, you get a media person who gives you spin.
Rod Smith of the Bernie Banton Foundation, who lost his wife to asbestos-related illness, thinks this cavalier attitude by TV producers is having a real-life impact:
We had one person watch the show on a Friday night and then she smashed up her ensuite over the weekend – they have now totally contaminated their whole family.…This is the problem with these shows and they have a part to play. The number one factor they should be highlighting is that they have had an asbestos assessment done and it has been removed or condensed down.
Making things worse for these potential victims is that they have no access to workplace compensation, which can leave them involved in expensive, perhaps futile legal processes, chasing around for someone to take responsibility for what they've been exposed to.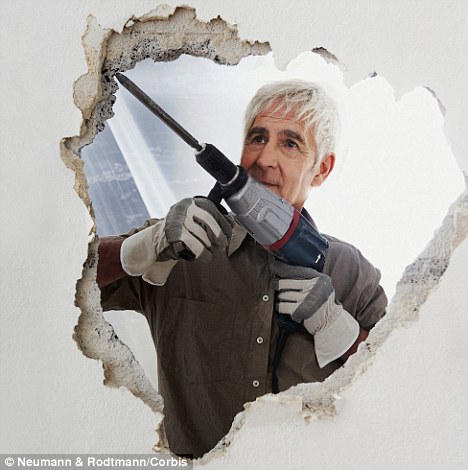 How you can take precautions as a home buyer
The NSW Ombudsman has called for vendor disclosure laws, meaning that home sellers would be legally obliged to reveal if a home they had put on the market contained asbestos.
In the meantime, however, it's very much buyer beware. The best way to prevent future problems is to organise a pre-purchase asbestos inspection.
This can bring some challenges, especially if the house is being auctioned. The current owners may be reluctant to allow an inspection to take place or samples to be taken for laboratory testing. So it's more important than ever to engage asbestos inspectors who know what they're doing. It's not going to set your mind at rest if somebody who doesn't know what they're looking for certifies a property as asbestos-free based on a superficial look around.
That's why your best option is to talk to Airsafe. Call us on (02) 9555 9034 and explain that you need a pre-purchase asbestos inspection. We'll talk you through the options and help you deal with any hurdles.
Having this initial inspection done by Airsafe can also save you time and inconvenience later on, when you're the owner of the property and the time comes to renovate or rebuild. Because Airsafe is so well-regarded in the industry, councils processing development applications accept our inspection reports without modification. We've heard many stories of councils rejecting inspection reports by less qualified asbestos consultants.
Whether you're buying a house to renovate and sell, or creating your dream home, it's possible to renovate safely when you're aware of the risks and take the right precautions around asbestos. Don't risk your family being part of the third wave of asbestos victims: talk to Airsafe first.