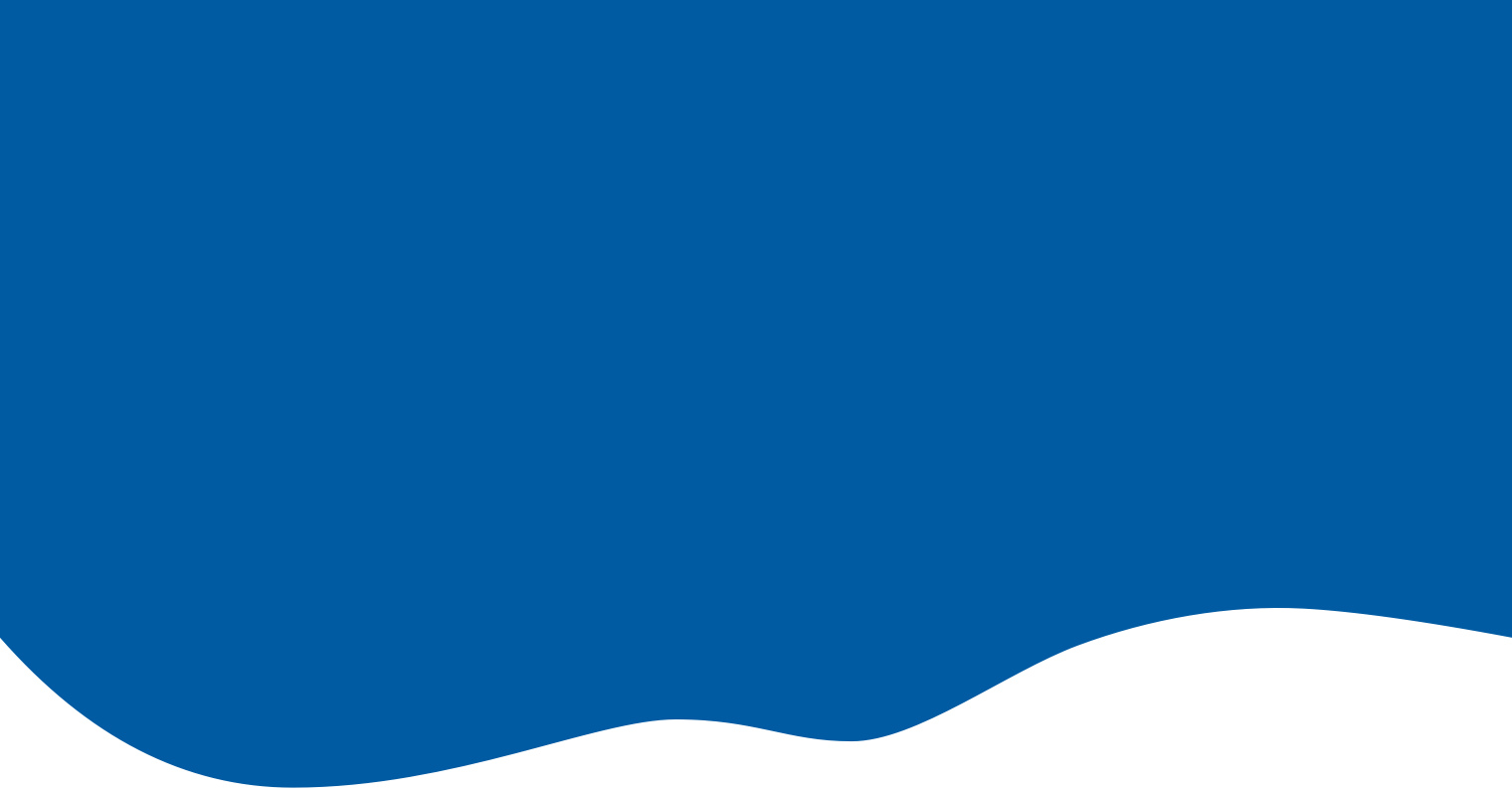 Australia's trusted experts in air quality, hygiene, health and safety.
We're recognised for maintaining the highest standards in technical expertise, friendly customer service and rigorous quality assurance.

Why our customers choose Airsafe
We're responsive

We're dedicated to providing rapid and friendly customer service for your peace of mind.

Quality of service

We're recognised for maintaining the highest standards in technical expertise and rigorous quality assurance.

Quick turn-around

We know exactly what's needed to complete your project quickly and efficiently with your safety as a priority.

30+ years' experience

We are one of Australia's most respected providers of asbestos and hazardous material testing, monitoring and consultancy.
Rapid sample testing across Australia
Airsafe's NATA accredited laboratory uses state-of-the-art equipment to get you a definitive answer - fast! We get you the results quickly for a low fixed price per sample.
Submit a sample


Your sample testing questions answered
When hazardous materials are suspected, we understand it's important to get an answer quickly. Need an answer urgently? For a small surcharge, we can deliver results within hours. We can even pick up samples from you! (Additional costs apply.)

At Airsafe, we make it simple: we charge a single, low flat fee per sample tested. It's the same price per sample whether you're having one sample tested or 10, and we offer fast turnaround times for every sample.

Unfortunately, it is impossible to identify the presence of lead or asbestos by sight or from a verbal description. The only way to be sure about any individual material is to have it professionally tested through a sample analysis.
"Airsafe have made their services available to us at any time of the day. Their work has been a major factor in helping our company run smoothly when it comes to any asbestos related issues. I can confidently recommend Airsafe as experts in their field."
Ryan Murphy
Rhino Demolition
"I have dealt with Airsafe for over twenty years. Their contribution has been a major factor in the success of our business. In an industry that is both complex and hazardous they are clear, thorough, competent and professional."
Michael Pepper
Director Exceptional Environmental Services
"Airsafe have always been great to deal with. They answer any questions I have, no matter how simple or difficult. Airsafe's reports are of the highest standard, and you don't need a degree to understand them!"
Rajan Naicker
Lanskey Constructions
"The staff at Airsafe are always easy to deal with, and provide a professional and competitive service. Throughout the asbestos removal industry, Airsafe are seen as one of the preferred suppliers of asbestos assessing services."
James Low
Project Manager, Pure Contracting Pty Ltd
"We have used Airsafe for Environmental Consultancy, Hygiene and Hazardous Materials management for over a decade. Airsafe's expertise has become essential to our management processes. I thoroughly recommend them."
Lee Albert
Counsel's Chambers Limited
Trusted across Australia for more than 30 years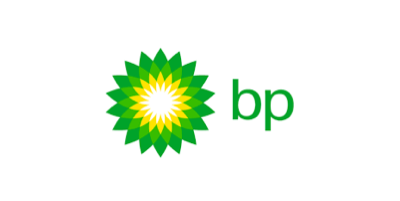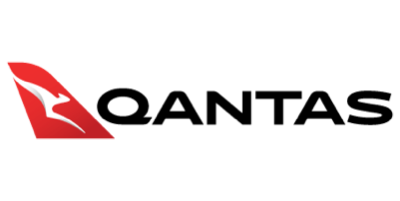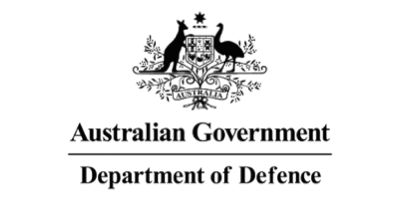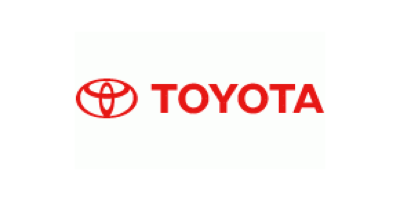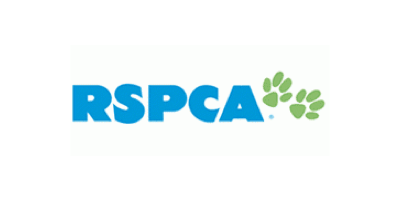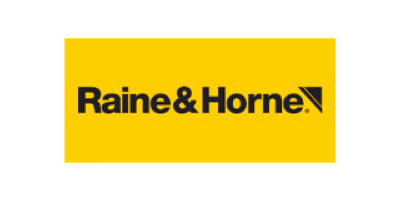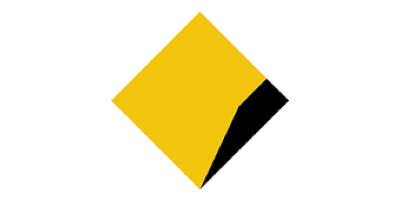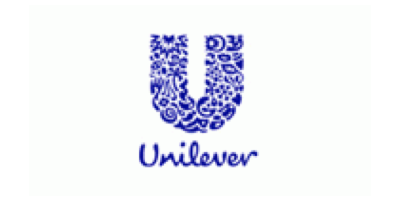 Need a

rapid response

?

Contact us for assistance with identifying hazardous materials, investigating contaminated land, undertaking air quality testing to quantify risks, and developing your risk management plan.

Airsafe always places your health as the highest priority.

Call us on (02) 9555 9034