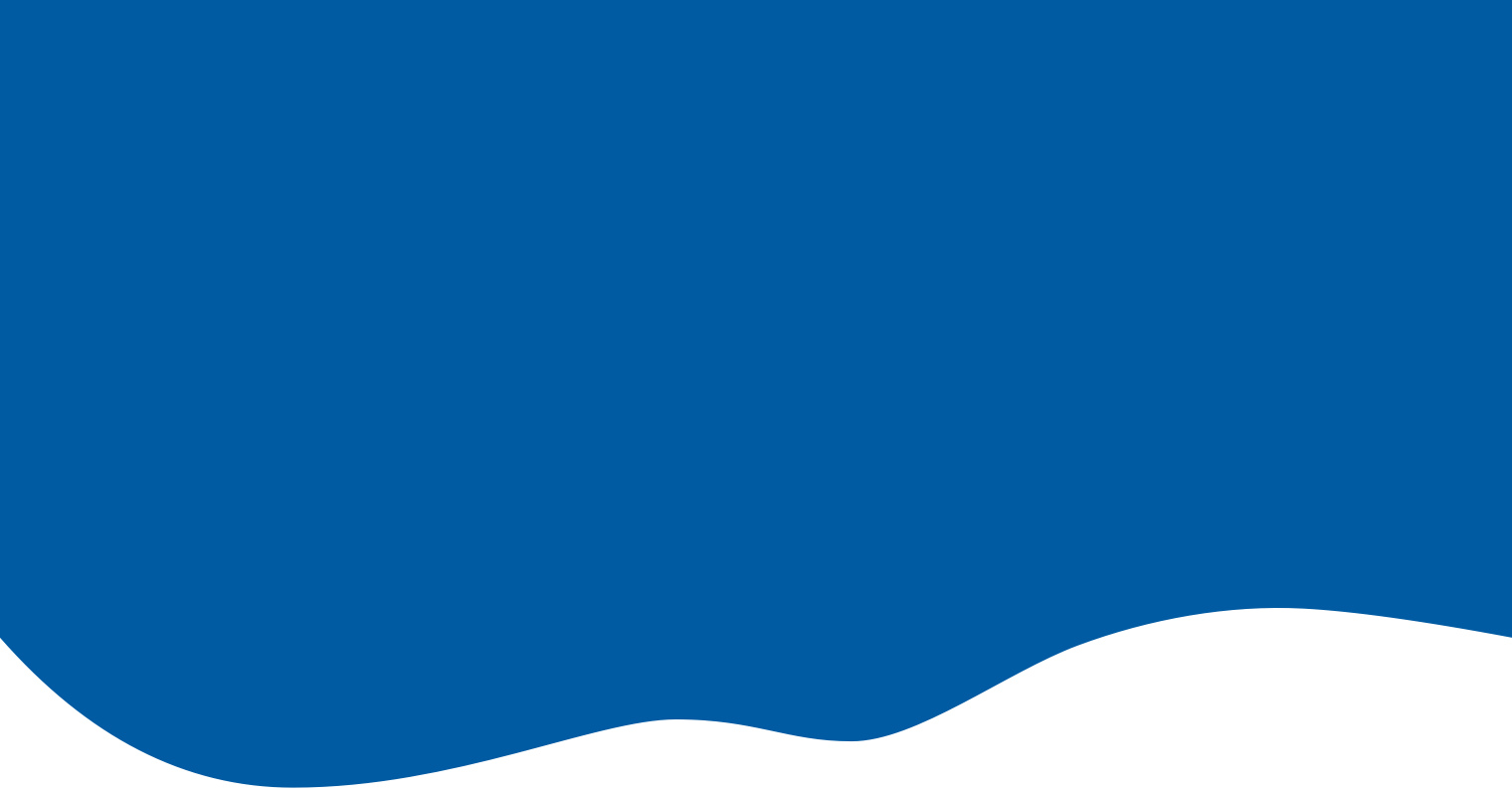 Australia's trusted experts in air quality, hygiene, health and safety.
Same Day Service

National Reach

End-to-End Project Management
We're recognised for maintaining the highest standards in technical expertise, friendly customer service and rigorous quality assurance.

Why our customers choose Airsafe
We're responsive

We're dedicated to providing rapid and friendly customer service for your peace of mind.

Quality of service

We're recognised for maintaining the highest standards in technical expertise and rigorous quality assurance.

Quick turn-around

We know exactly what's needed to complete your project quickly and efficiently with your safety as a priority.

30+ years' experience

We are one of Australia's most respected providers of asbestos and hazardous material testing, monitoring and consultancy.
Rapid sample testing across Australia
Airsafe's NATA accredited laboratory uses state-of-the-art equipment to get you a definitive answer - fast! We get you the results quickly for a low fixed price per sample.
Submit a sample


Your sample testing questions answered
When hazardous materials are suspected, we understand it's important to get an answer quickly. Need an answer urgently? For a small surcharge, we can deliver results within hours. We can even pick up samples from you! (Additional costs apply.)

At Airsafe, we make it simple: we charge a single, low flat fee per sample tested. It's the same price per sample whether you're having one sample tested or 10, and we offer fast turnaround times for every sample.

Unfortunately, it is impossible to identify the presence of lead or asbestos by sight or from a verbal description. The only way to be sure about any individual material is to have it professionally tested through a sample analysis. Submit a sample to our NATA accredited laboratory or book in an asbestos testing or lead testing appointment with Airsafe's team of experts.

As a NATA accredited public testing laboratory, Airsafe conducts extensive tests on asbestos and hazardous materials, air quality and contaminated land. Our testing includes, but is not limited to; asbestos testing, lead testing, silica testing, soil testing, dust testing, carbon monoxide testing, air quality testing, mould testing and clandestine drug laboratories testing.
Stay informed with the latest info and news releases
"Airsafe have always been great to deal with. They answer any questions I have, no matter how simple or difficult. Airsafe's reports are of the highest standard, and you don't need a degree to understand them!"
Rajan Naicker
Lanskey Constructions
"P&D Envirotech have been working with Airsafe for 10 years, across many government and private sector projects, including very sensitive residential projects. Airsafe has always been flexible enough to get the job done on time, for a reasonable rate."
David Riches
Director, P&D Envirotech
"Airsafe have made their services available to us at any time of the day. Their work has been a major factor in helping our company run smoothly when it comes to any asbestos related issues. I can confidently recommend Airsafe as experts in their field."
Ryan Murphy
Rhino Demolition
"Airsafe have performed monitoring, analysis and practical solutions for hundreds of our past projects. Airsafe's in-house sampling and analysis means we always receive our monitoring results in time for the next day's works."
Jack Snell
OHSEQ Manager, Alkene Contracting Group
"We have used Airsafe's services on numerous commercial and residential projects, and have always found them prompt and reliable. Airsafe's advice and reporting has been accurate and of a high standard. We have no hesitation in recommending Airsafe's services."
George Abraham
GAC Projects
Trusted across Australia for more than 30 years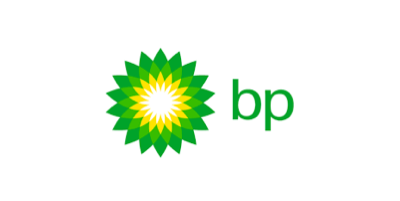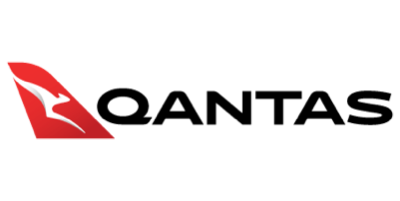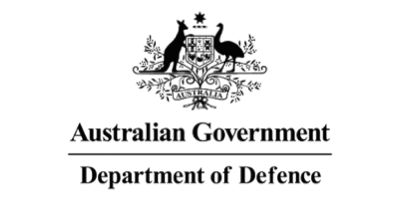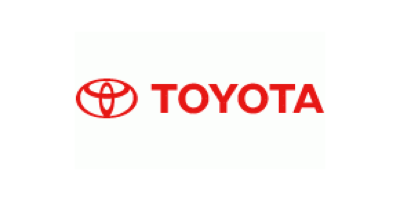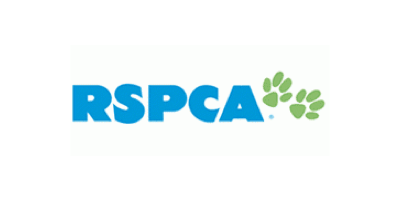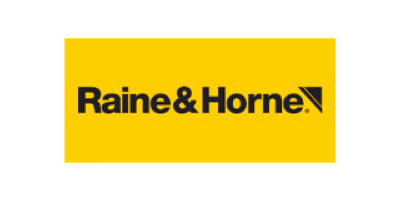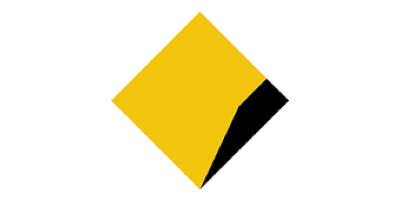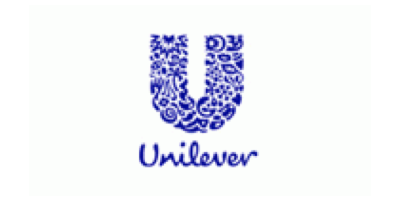 Need a

rapid response

?

Contact us for assistance with identifying hazardous materials, investigating contaminated land, undertaking air quality testing to quantify risks, and developing your risk management plan.

Airsafe always places your health as the highest priority.

Call us on 1300 888 338