Sample Testing
Airsafe's NATA accredited laboratory uses state-of-the-art equipment to get you a definitive answer. We get you the results quickly for a low fixed price per sample. Need an answer fast? For a small surcharge, we can deliver results within hours. We can even pick up samples from you! (Additional costs apply.)
Asbestos

1-2 Days, Australia wide

Lead

1-2 Days, Australia wide

Silica

1-2 Days, Australia wide
Need an urgent turnaround? Same day testing is available! Call 1300 888 338
Asbestos Sample Testing
Submitting individual samples to Airsafe for asbestos testing is a great option if you suspect you may have materials which contain asbestos, however sampling needs to be done carefully.
See our easy step-by-step guide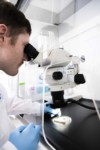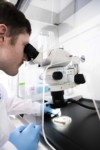 Lead Testing
If you suspect you've found lead in your workplace or home, whether in paint, dust or soil, it's important to get peace of mind fast.
More about lead testing


Silica Sample Testing
reliable testing for potentially dangerous crystalline silica in our state of the art laboratory. With our fast turnaround times, you'll get peace of mind quickly.
Find out more



The highest standards in technical expertise, customer service and quality assurance.

Why choose Airsafe?
NATA accredited

Airsafe's asbestos testing lab is accredited for asbestos fibre identification by NATA, the National Association of Testing Authorities.

Rapid response

When hazardous materials are suspected, we understand it's important to get an answer quickly.

Cost-effective

We charge a single, low flat fee per sample tested. It's the same price per sample whether you're having one sample tested or 10.
Trusted across Australia for more than 30 years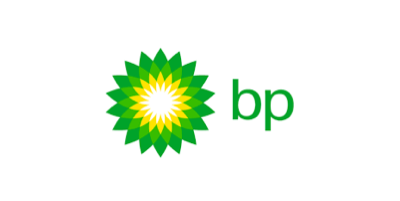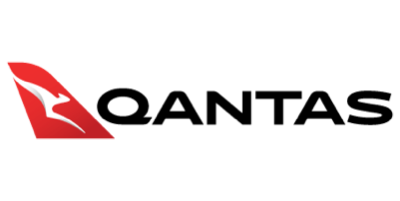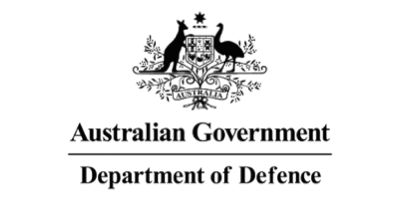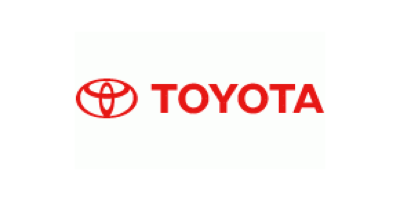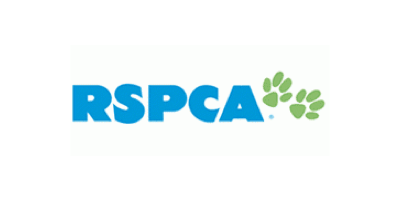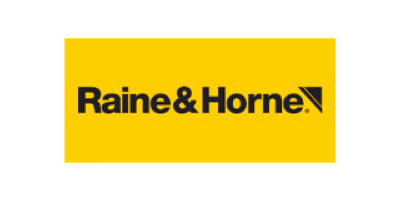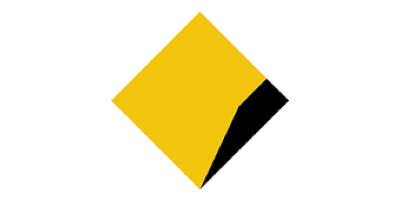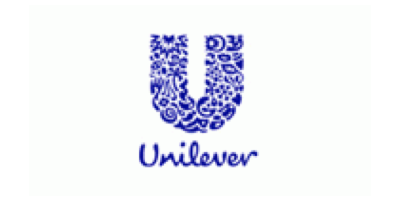 "Airsafe have performed monitoring, analysis and practical solutions for hundreds of our past projects. Airsafe's in-house sampling and analysis means we always receive our monitoring results in time for the next day's works."
Jack Snell
OHSEQ Manager, Alkene Contracting Group
"Possible asbestos contamination is a very stressful thing when you are mid-renovation and have two small children. I can't tell you how much I appreciate the speed with which you responded and I would recommend your company very highly."
Victoria Brown
"I have used Airsafe laboratories for over the last 35 years. As ours is a service industry I have relied on Airsafe's quick & reliable service to successfully complete our projects."
Stephen Vardy
Project Manager, Enviropacific Services Pty Ltd
"I have found Airsafe extremely helpful, and happy to share their knowledge with customers. They are always willing to help on short notice. Their fees are very competitive."
Paul Hassarati
H. Hassarati
"I have used Airsafe services since 1993. We always have exceptional advice and service from Airsafe on all of our asbestos removal projects."
Craig Homans
CPA Contracting