The first step: hazard identification
The assessment generally consists of a walk through survey to identify the issues, and to list the specific details of the potential for harm. The health hazard identification will need to be conducted in the workplace, ideally with input from the operational staff.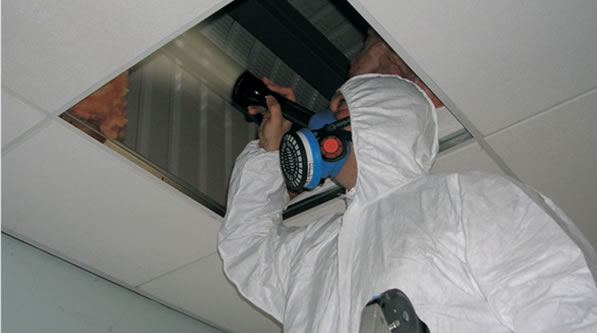 Airborne contaminants
An airborne contaminant is a contaminant in the form of a fume, mist, gas, vapour or dust, and includes microorganisms. An airborne contaminant of this nature is a potentially harmful substance that is either not naturally in the air, or one that is present in an unnaturally high concentration, and to which workers may be exposed in their working environment.
Airborne contaminants may include, but are not limited to, the following:
carbon monoxide
inhalable dust
respirable dust
silica
man-made vitreous fibres
asbestos
Airsafe can monitor personal exposure to chemicals and dusts and compare the results to published Australian exposure standards.
Contact us today for a fast quote on hazard identification.