Sodium hydroxide (NaOH) has no smell. It is made up of solid white crystals that absorb water from the surrounding environment. Sodium hydroxide is caustic. Sodium hydroxide can cause injury to workers who come into touch with it.
The degree of injury is determined by the quantity, duration, and activity. It can cause temporary hair loss and burn the eyes, skin, and interior membranes.
Sodium hydroxide is widely used in the manufacture of soaps, paper, rayon, cellophane, mercerised cotton, aluminum, and many chemicals. It is also used in petroleum refining, degreasing, etching, zinc extraction, tin plating, oxide coating, and food processing (for peeling fruits and vegetables). In concentrated form, it is used as a drain cleaner.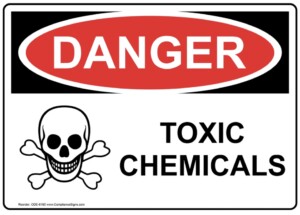 What are the potential health effects of sodium hydroxide?
Sodium hydroxide toxicity depends on the concentration of the sodium hydroxide solution and the duration of its contact with tissue. The chemical acts locally, exerting a strong corrosive action whose mechanism is not known, and causes almost immediate degeneration of the tissue, which can result in rapid absorption of sodium hydroxide into the circulating system and distribution with the body water. It dissociates completely in water, blood, and cytoplasm and is not metabolized.
How do you measure sodium hydroxide?
A monitoring program, including air monitoring, is required under Work Health and Safety Regulations to be conducted when:
an employer is not certain on reasonable grounds that an airborne concentration of a hazardous substance is not exceeded, or
when monitoring is necessary to determine the risk to worker health.
Ensuring workers are exposed to hazardous substances below the WES is the minimum legislative requirement, but good occupational hygiene practices aim to reduce exposure to levels as low as reasonably practicable.
Personal exposure air monitoring is generally undertaken over a representative period of time in accordance with NIOSH Manual of Analytical Methods (NMAM), 7401 – Alkaline Dusts.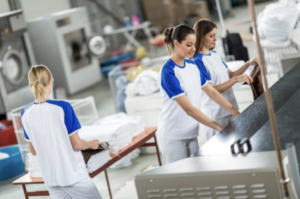 Contact us for a Sodium Hydroxide (Alkaline Dust) risk assessment today
Airsafe's trained and qualified occupational hygienists can be dispatched today to conduct exposure monitoring and provide recommendations on health monitoring.
For any questions about sodium hydroxide or alkaline dusts, call Airsafe on 1300 888 338.