Indoor Air Quality
Air monitoring with Airsafe gives you peace of mind that you, your staff and family are safe from harmful airborne chemicals and dusts.
Questions? Call 1300 888 338
Dust Monitoring
Dust monitoring is useful during construction activities that are likely to generate dust, including site preparation and ground level construction works.
Do I need dust monitoring?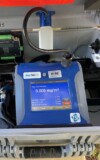 Indoor Environment
Working indoors can lead to increased sick leave and lower productivity due to to poor heating, ventilation and air conditioning systems.
More about indoor air quality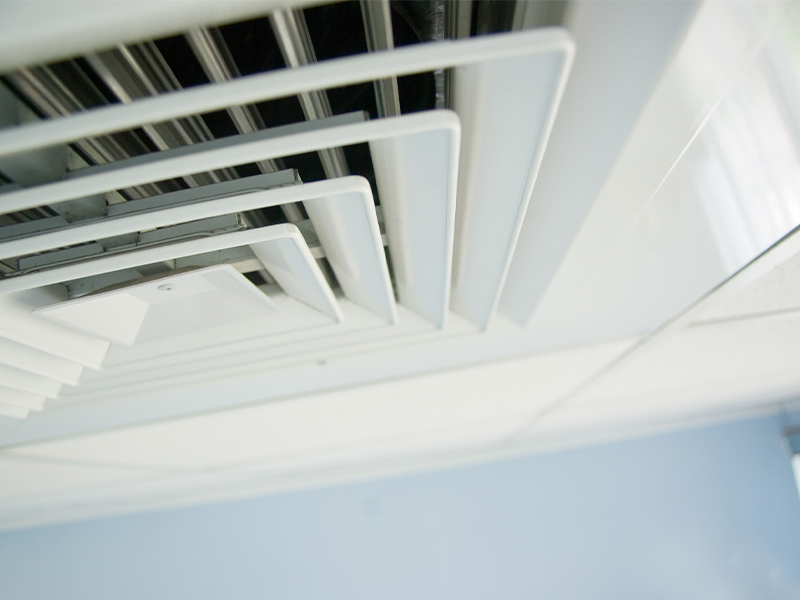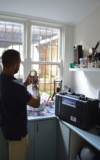 Airborne Contaminants
Airsafe can monitor personal exposure to chemicals and dusts and compare the results to published Australian exposure standards.
Find out more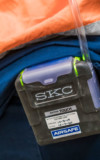 Hexavalent chromium testing, monitoring and inspections
If you're undertaking activities with a risk of exposure to hexavalent chromium, we can advise you on the best way to manage the risk, as well as conducting air monitoring, sample testing and clearance inspections.
Find out more


The highest standards in technical expertise, customer service and quality assurance.

Why choose Airsafe?
NATA accredited

Airsafe's asbestos testing lab is accredited for asbestos fibre identification by NATA, the National Association of Testing Authorities.

Rapid response

When hazardous materials are suspected, we understand it's important to get an answer quickly.

Cost-effective

We charge a single, low flat fee per sample tested. It's the same price per sample whether you're having one sample tested or 10.
Need a

rapid response

?

Contact us for assistance with identifying hazardous materials, investigating contaminated land, undertaking air quality testing to quantify risks, and developing your risk management plan.

Airsafe always places your health as the highest priority.

Call us on 1300 888 338

"I have used Airsafe laboratories for over the last 35 years. As ours is a service industry I have relied on Airsafe's quick & reliable service to successfully complete our projects."
Stephen Vardy
Project Manager, Enviropacific Services Pty Ltd
"We have used Airsafe for Environmental Consultancy, Hygiene and Hazardous Materials management for over a decade. Airsafe's expertise has become essential to our management processes. I thoroughly recommend them."
Lee Albert
Counsel's Chambers Limited
"With every request your team has always actioned promptly and serviced our needs for our clients. I would gladly recommend you and your services to others within the industry."
Maria Papadakis
Kalgin Global Logistics
"Possible asbestos contamination is a very stressful thing when you are mid-renovation and have two small children. I can't tell you how much I appreciate the speed with which you responded and I would recommend your company very highly."
Victoria Brown
"We appreciate their reliability, professionalism and quick turnaround of results; qualities which all play a critical role on the high profile projects we undertake and reasons for our long standing relationship with Airsafe."
Sokhak Chin
Operations Manager, Asp Australia