Indoor Air Quality
Air monitoring with Airsafe gives you peace of mind that you, your staff and family are safe from harmful airborne chemicals and dusts.
Questions? Call (02) 9555 9034
Dust Monitoring
Dust monitoring is useful during construction activities that are likely to generate dust, including site preparation and ground level construction works.
Do I need dust monitoring?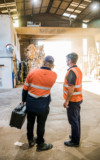 Indoor Environment
Working indoors can lead to increased sick leave and lower productivity due to to poor heating, ventilation and air conditioning systems.
More about indoor air quality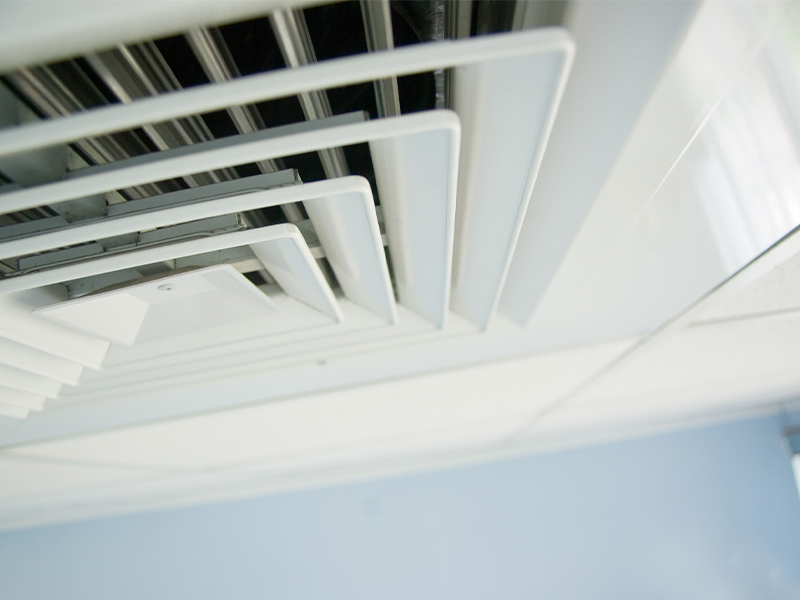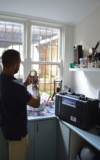 Airborne Contaminants
Airsafe can monitor personal exposure to chemicals and dusts and compare the results to published Australian exposure standards.
Find out more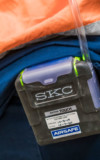 Hexavalent chromium testing, monitoring and inspections
If you're undertaking activities with a risk of exposure to hexavalent chromium, we can advise you on the best way to manage the risk, as well as conducting air monitoring, sample testing and clearance inspections.
Find out more


The highest standards in technical expertise, customer service and quality assurance.

Why choose Airsafe?
NATA accredited

Airsafe's asbestos testing lab is accredited for asbestos fibre identification by NATA, the National Association of Testing Authorities.

Rapid response

When hazardous materials are suspected, we understand it's important to get an answer quickly.

Cost-effective

We charge a single, low flat fee per sample tested. It's the same price per sample whether you're having one sample tested or 10.
Need a

rapid response

?

Contact us for assistance with identifying hazardous materials, investigating contaminated land, undertaking air quality testing to quantify risks, and developing your risk management plan.

Airsafe always places your health as the highest priority.

Call us on (02) 9555 9034

"We appreciate their reliability, professionalism and quick turnaround of results; qualities which all play a critical role on the high profile projects we undertake and reasons for our long standing relationship with Airsafe."
Sokhak Chin
Operations Manager, Asp Australia
"Airsafe have performed monitoring, analysis and practical solutions for hundreds of our past projects. Airsafe's in-house sampling and analysis means we always receive our monitoring results in time for the next day's works."
Jack Snell
OHSEQ Manager, Alkene Contracting Group
"Airsafe have made their services available to us at any time of the day. Their work has been a major factor in helping our company run smoothly when it comes to any asbestos related issues. I can confidently recommend Airsafe as experts in their field."
Ryan Murphy
Rhino Demolition
"We use Airsafe because they have always been able to meet our business needs with a high degree of professionalism and service. We consider Airsafe to be an integral part of our business strategic alliance."
Laila Manassa
CFO, Mann Group NSW
"Airsafe were quick, efficient, friendly, and highly professional. The report they produced was thorough and user-friendly, enabling a straightforward removal of all hazardous materials. A pleasure to deal with."
Susan Rousselot
Artemis Property Group