Indoor Air Quality Testing Sydney & Australia
Air quality testing with Airsafe gives you peace of mind that you, your staff and family are safe from harmful airborne chemicals and dusts.
Questions? Call 1300 888 338
Most Australian workers spend the majority of their day indoors, or in environments where air quality is variable. This is the case whether they work in a high-rise office building or a high-risk environment like a factory, construction site or mine.
Whatever the type of workplace, as an employer you should consider indoor air quality testing as a way of maintaining the health and safety of your people. Airsafe can help with all types of air quality testing, in Sydney or anywhere in Australia.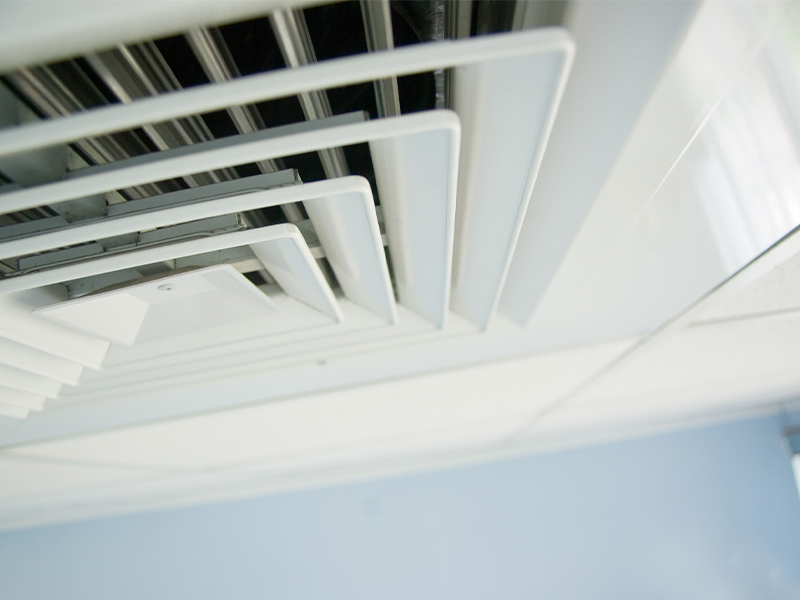 Indoor air quality testing in office buildings
The main cause of low air quality in office buildings is poorly maintained heating, ventilation and air conditioning (HVAC) systems. When people work for an extended period in a building with poor air quality, they may expose themselves to a range of health risks, including:
viral illness
respiratory problems
bacterial infections such as Legionnaires' disease.
The COVID-19 pandemic has brought particular attention to the issue of indoor air quality, with poorly ventilated buildings increasing the likelihood of airborne virus transmission.
Airsafe are occupational hygiene consultants with many years' experience in indoor air quality testing, throughout Sydney and Australia. If you suspect your workplace has an air quality issue, don't hesitate: get in touch with Airsafe.

Air quality testing in high-risk workplaces
Some workplaces, like building sites, factories and mines, have particular air quality risks that need to be managed in specialised ways, often including the use of personal protective equipment (PPE) by workers.
In some cases, businesses must demonstrate that the level of a particular chemical or particle in the air doesn't exceed the allowable workplace exposure standards stipulated by Safe Work Australia. This requires sophisticated air quality testing by an experienced team like Airsafe's.
Airsafe offers specialised indoor air quality testing and consultation around all substances of concern, including:

Contact us for indoor air quality testing today
Airsafe are your trusted experts for indoor air quality testing in Sydney and across Australia. Call us on 1300 888 338 to talk about indoor air quality.

Dust Monitoring
Dust monitoring is useful during construction activities that are likely to generate dust, including site preparation and ground level construction works.
Do I need dust monitoring?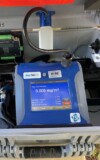 Indoor Environment
Working indoors can lead to increased sick leave and lower productivity due to to poor heating, ventilation and air conditioning systems.
More about indoor air quality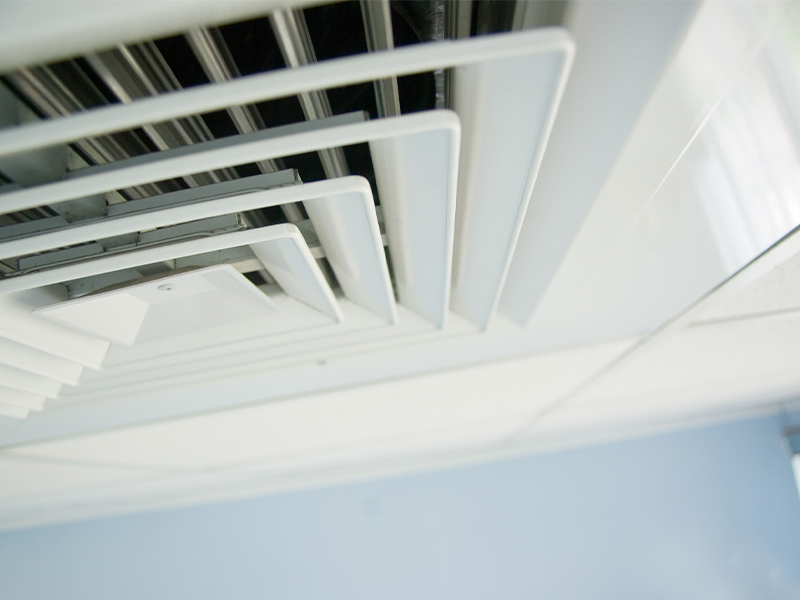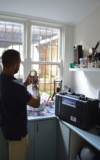 Airborne Contaminants
Airsafe can monitor personal exposure to chemicals and dusts and compare the results to published Australian exposure standards.
Find out more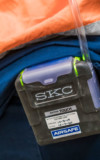 Hexavalent chromium testing, monitoring and inspections
If you're undertaking activities with a risk of exposure to hexavalent chromium, we can advise you on the best way to manage the risk, as well as conducting air monitoring, sample testing and clearance inspections.
Find out more


The highest standards in technical expertise, customer service and quality assurance.

Why choose Airsafe?
NATA accredited

Airsafe's asbestos testing lab is accredited for asbestos fibre identification by NATA, the National Association of Testing Authorities.

Rapid response

When hazardous materials are suspected, we understand it's important to get an answer quickly.

Cost-effective

We charge a single, low flat fee per sample tested. It's the same price per sample whether you're having one sample tested or 10.
Need a

rapid response

?

Contact us for assistance with identifying hazardous materials, investigating contaminated land, undertaking air quality testing to quantify risks, and developing your risk management plan.

Airsafe always places your health as the highest priority.

Call us on 1300 888 338

"We have worked with Airsafe for over seven years, using them to test our residential projects for asbestos. Their services have always been prompt and professional. We have no problems suggesting their services to our clients."
Simon Anderson
Anderson Architecture
"We have used Airsafe for Environmental Consultancy, Hygiene and Hazardous Materials management for over a decade. Airsafe's expertise has become essential to our management processes. I thoroughly recommend them."
Lee Albert
Counsel's Chambers Limited
"Airsafe have always been great to deal with. They answer any questions I have, no matter how simple or difficult. Airsafe's reports are of the highest standard, and you don't need a degree to understand them!"
Rajan Naicker
Lanskey Constructions
"P&D Envirotech have been working with Airsafe for 10 years, across many government and private sector projects, including very sensitive residential projects. Airsafe has always been flexible enough to get the job done on time, for a reasonable rate."
David Riches
Director, P&D Envirotech
"Airsafe's quote came through quickly, was very competitive, and the asbestos survey and report were completed very promptly. I would highly recommend Airsafe to anyone in need of an asbestos survey."
Jackie Tan Showyin