Indoor Air Quality
Air monitoring with Airsafe gives you peace of mind that you, your staff and family are safe from harmful airborne chemicals and dusts.
Questions? Call (02) 9555 9034
Dust Monitoring
Dust monitoring is useful during construction activities that are likely to generate dust, including site preparation and ground level construction works.
Do I need dust monitoring?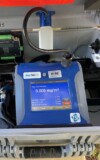 Indoor Environment
Working indoors can lead to increased sick leave and lower productivity due to to poor heating, ventilation and air conditioning systems.
More about indoor air quality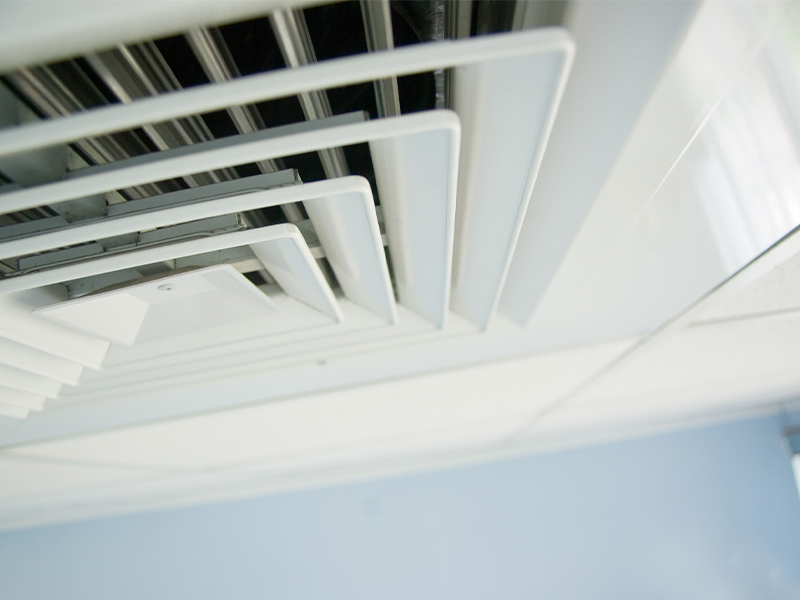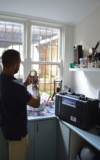 Airborne Contaminants
Airsafe can monitor personal exposure to chemicals and dusts and compare the results to published Australian exposure standards.
Find out more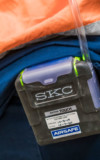 Hexavalent chromium testing, monitoring and inspections
If you're undertaking activities with a risk of exposure to hexavalent chromium, we can advise you on the best way to manage the risk, as well as conducting air monitoring, sample testing and clearance inspections.
Find out more


The highest standards in technical expertise, customer service and quality assurance.

Why choose Airsafe?
NATA accredited

Airsafe's asbestos testing lab is accredited for asbestos fibre identification by NATA, the National Association of Testing Authorities.

Rapid response

When hazardous materials are suspected, we understand it's important to get an answer quickly.

Cost-effective

We charge a single, low flat fee per sample tested. It's the same price per sample whether you're having one sample tested or 10.
Need a

rapid response

?

Contact us for assistance with identifying hazardous materials, investigating contaminated land, undertaking air quality testing to quantify risks, and developing your risk management plan.

Airsafe always places your health as the highest priority.

Call us on (02) 9555 9034

"I have been dealing with Airsafe for approximately 8 years. Their professional approach has never wavered. Airsafe's quality service, knowledgeable staff, and willingness to go the extra mile make them a leader in their field."
Hugh Urquhart
Cockram Construction
"Airsafe have always been helpful, professional, timely and efficient. We have never had the need to look elsewhere. That is the highest endorsement we can give to a service provider."
Joshua Lee
Demolition Plus
"I have dealt with Airsafe for over twenty years. Their contribution has been a major factor in the success of our business. In an industry that is both complex and hazardous they are clear, thorough, competent and professional."
Michael Pepper
Director Exceptional Environmental Services
"We have worked closely with Airsafe over many years. We have found their service to be very professional and good value. Airsafe's staff have always gone the extra mile to keep us happy – and more importantly, to keep our clients happy. Thanks Airsafe!"
Simon Brown
Interdemo
"Airsafe repeatedly meets our customers' tight demands and provides our company with a service and test results that we can consistently rely on. I would have no hesitation in recommending their services to my peers."
Andrew Gabb
Head of Engineering, Bellinger Instruments Pty Ltd