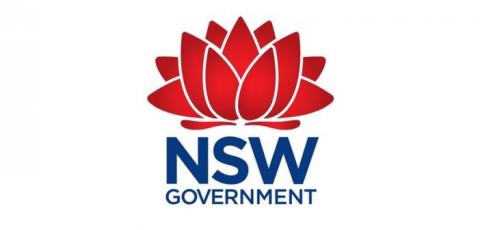 AIRSAFE has been appointed as a prequalified supplier to the NSW government under the Performance and Management Services Scheme, managed by NSW Procurement.
NSW Government agencies can easily access AIRSAFE and its services via the panel at https://buy.nsw.gov.au/schemes/performance-and-management-services-scheme.
The Department of Premier and Cabinet, in collaboration with the Department of Services, Technology & Administration, has established the Performance and Management Services Prequalification Scheme, a panel of pre-qualified service providers to assist NSW Government agencies.
The prequalification scheme can be used by the whole of the NSW government and its statutory corporations to engage external expertise. To be successful in joining the scheme, suppliers must demonstrate their ability to provide high level strategic advice, and good understanding of contemporary approaches to public sector administration and improvement.
AIRSAFE was able to satisfy all selection criteria and has been listed for capabilities in environmental assessment. AIRSAFE is now fully qualified supplier under the Scheme, which allows NSW government buyers to engage our services.
This is a great win for AIRSAFE and we eagerly anticipate the new opportunities it will present for us to partner with the State Government in 2020 and beyond.