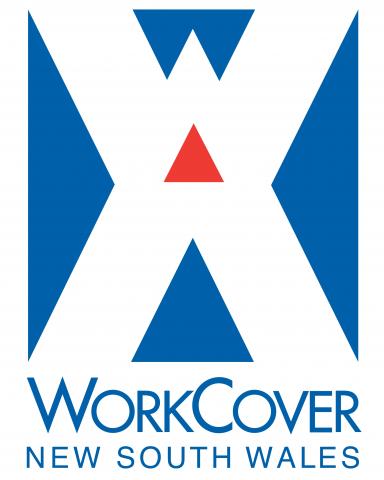 From 1 January 2012, new Work, Health and Safety (WHS) asbestos legislation took effect in ACT, NSW, NT and Queensland.
This harmonised approach simplifies, refines and clarifies previously existing asbestos codes. It also incorporates a new best practice model for the asbestos industry.
But what does it mean for you? Here are the details in a nutshell:
If your residential or commercial project was built before 1 December 2003 it must now be inspected for asbestos-containing material (

ACM

) and recorded on an asbestos register.
Asbestos inspections must also be undertaken prior to demolition or refurbishment of a building constructed before 31 December 2003.
If

ACM

is discovered on your property, you must instigate an Asbestos Management Plan (

AMP

) so that all building residents or employees understand where the asbestos is and how to treat it
Your asbestos register and

AMP

must now be located and retained on site.
Even if your site is declared asbestos free, business owners, managers or site occupiers will still need to maintain copies of all associated documentation and produce them upon request.
If the asbestos to be removed is greater than the size of an average house, a Full Decontamination Chamber is now required.
Clearance Certificates will be mandatory for all licensed asbestos removal works prior to re-occupancy of the area.
The legislation also dramatically increases the level of training, licensing and competency required to work as an asbestos professional. Class A asbestos removalists will also require a certified

WHS

management system.
Companies carrying out demolition or refurbishments must also comply with the new legislation.
Failure to comply with the legislation so may attract up to $60k in fines or up to six years imprisonment.
Airsafe asbestos consultants are fully qualified under the new legislation. We're known throughout the industry for our knowledge and our attention to detail. To make sure you comply with the legislation, give us a call on (02) 9555 9034.