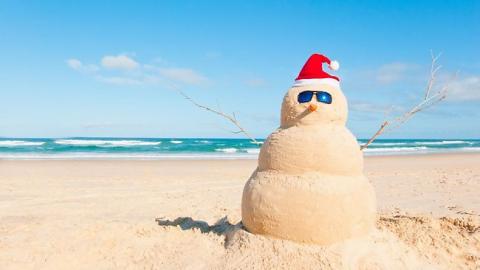 It's been a big year for Airsafe. What with changes in asbestos legislation, a new website, and continuing positive word of mouth, we've been kept very busy.
So we'd like to take a moment to say thank you. Above all, thank you to our hard-working staff. Our reputation rests on the friendly but expert service our clients get from our asbestos consultants, laboratory staff and office staff. We believe our people are the best in the business, and this year they've worked harder than ever.
We'd also like to thank the contractors we work with. Our business relies on being able to recommend, and form good working relationships with, trustworthy asbestos removal contractors. We're grateful that there are contractors out there who understand the importance of leaving no stone unturned when they deal with asbestos.
Finally, thank you to our clients. Thanks to all the businesses who've relied on Airsafe for asbestos consultancy over many years, as well as those we've worked with for the first time this year. And thank you to the householders who've used Airsafe for asbestos testing, inspections and monitoring. It's always our aim to deal with asbestos rigorously but quickly, so you can get on with things. We hope we've done that for you this year. For those on our waiting list for asbestos surveys, thanks for your patience.
We'd like to wish you all a very Merry Christmas. We're available to deal with emergencies throughout the Christmas period.