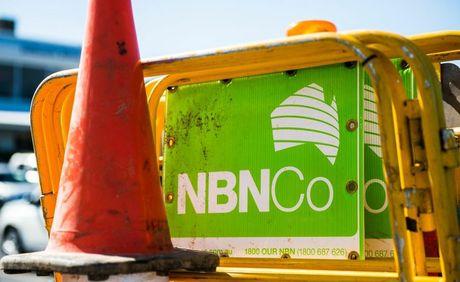 The past few days have seen several stories in the Australian press about legal action involving asbestos. We've seen:
Asbestos exposure is unpredictable
These stories emphasise how unpredictable asbestos exposure can be, in two different ways.
The first unpredictable thing is how people get exposed to asbestos. From mining to manufacturing to transport to infrastructure building, there have been so many opportunities over the years for workers to be exposed that few Australian employers can truly rest easy.
The second unpredictable thing is when symptoms of asbestos-related disease appear. These diseases have a very long latency period, and as the James Hardie example shows, even the best efforts of actuaries don't always result in accurate predictions.
If you're an employer, the lesson is clear: don't assume that asbestos won't touch you or your employees. In particular, if the building you occupy was built before 2004, you may need an asbestos register and management plan. Not only is this document a legal requirement if asbestos has been identified in your workplace; it also gives you written evidence, in the event of any future claims, that you've taken any necessary action to prevent your employees being exposed.
As Sydney's most experienced asbestos consultants, Airsafe can help you develop and asbestos register and management plan that meets your legal obligations. Give us a call on (02) 9555 9034.