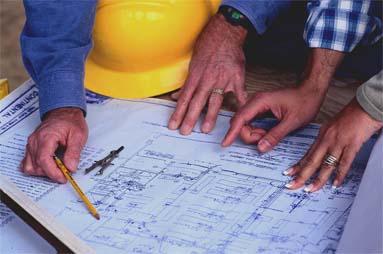 Commercial asbestos and hazardous materials surveys are one of Airsafe's core services. Since the introduction of the new Work Health and Safety Regulations, and the launch of our new website earlier this year, we've seen a huge increase in the demand for surveys.
This increase has meant we've had to create a waiting list for surveys that aren't urgent – that is, surveys which aren't required immediately so that demolition or renovation work can commence. The surveys that go on our waiting list tend to be commercial surveys required for businesses to establish an asbestos register.
We would love to be able to get to these surveys more quickly. We've certainly improved our response time as much as possible by taking on new staff. Unfortunately, there simply aren't enough qualified asbestos inspectors in New South Wales for us to be able to meet demand at the moment.
The alternative would be for us to take on unqualified staff, give them the bare minimum of training, and send them out into the field with a wish and a prayer. But if you know Airsafe, you know that's something we would never do.
Our promise
So unfortunately, we have a waiting list. But please be reassured about four things:
We will always offer rapid response when the survey is required immediately (for demolition or renovation works).
We will get your survey done as soon as humanly possible.
By having an asbestos survey booked with Airsafe, you are fulfilling your legal obligations.
The waiting list only affects asbestos surveys. We are maintaining our usual fast turnaround times for asbestos testing and air monitoring.
If you need an asbestos survey on a commercial building, your best option is to complete our request for quote form.
And if you happen to know somebody well-qualified who might be interested in working for Airsafe, please get in touch!