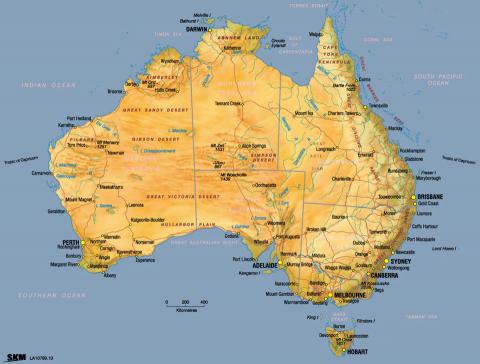 At Airsafe, we mainly work in New South Wales. However, we do like to keep an eye on what's going on with asbestos in other states. There are also some services, like asbestos testing, that we offer to anyone in Australia.
Here are some stories we've come across lately from elsewhere in the country.
South Australian schools not up to date with asbestos inspections?
According to the State Opposition in South Australia, the State Government has left many public schools in the state without asbestos inspections for several years.
The Opposition used Freedom of Information laws to obtain documents which say that many schools containing known asbestos haven't been inspected for up to nine years, instead of annually as required.
Airsafe doesn't want to speculate on the truth of the allegations or the law in South Australia. What we will say, however, is that when it comes to a mass audit of schools or any other public buildings for asbestos, the important thing is that the inspections are thorough, and carried out by qualified staff. The asbestos audit bungle in NSW schools showed the folly of engaging inexperienced inspectors simply in order to tick a legal checkbox.
West Australians walk to raise asbestos awareness
In more positive news, a group of West Australians have walked from Dunsborough to Perth to raise money for medical research and awareness of asbestos-related disease.
If you're a bit sketchy on your WA geography, a Google Maps check shows that Dunsborough to Perth is indeed a challenging walk, at 246 km and an estimated 50 hours of walking time!
Like New South Wales, Western Australia has a sad history with asbestos, centred around the notorious asbestos mining town of Wittenoom.
So we say congratulations to the walkers. If you'd like to make a donation, you can do it via their website.