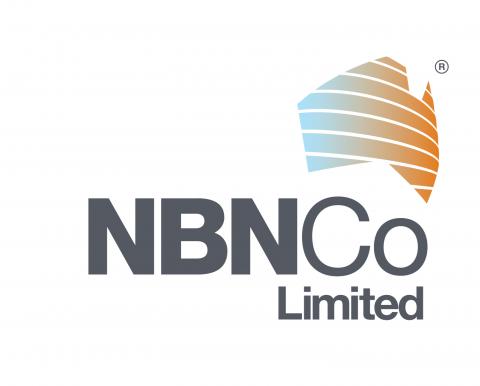 Asbestos is in the news again, with a union raising concerns about asbestos safety around the rollout of the National Broadband Network (NBN).
David Mier, an official with the Electrical Trades Union in Tasmania, claims that some contractors working on the project haven't received the required asbestos safety training. Since the NBN rollout involves digging in existing pits and around cement pipes that can contain high volumes of asbestos, it's crucial that proper precautions are taken.
Comcare, the agency responsible for workplace safety in federal government projects, says it is investigating the issues raised by the union.
Importance of asbestos air monitoring
Whenever we hear concerns about possible workplace exposure to asbestos, it reinforces the importance of air quality monitoring when anyone is working around infrastructure known to contain asbestos.
Air quality monitoring is the only sure way of resolving the issue of possible exposure to asbestos. Of course, Airsafe agrees that asbestos awareness training is important. But air monitoring gives a scientifically based, extremely accurate reading of the actual presence or absence of asbestos fibres in the atmosphere. With this information, the safety of workers and the public can be guaranteed, and future legal liabilities can be avoided.
It's even possible to monitor air quality using personal monitors attached to workers themselves.
Air quality monitoring for asbestos gives you a lot of peace of mind for a relatively minor cost. To talk to the experts in air monitoring, call Airsafe on (02) 9555 9034.